Closed For The Season
See You In 2024!
Walsh Golf Center
Learn   Practice    Play
Watch our Facebook for the
opportunity to buy
gift certificates!
Welcome to the Coulee Region's only Executive Golf Course!  Walsh Golf Center is more than a golf course it's the place to learn, practice and play.  A long established history of teaching golf to the hundreds of golfers who find Walsh Golf Center is the perfect place to learn, practice and play.  We offer a driving range, putting green, real grass driving range and mini golf.

Find yourself at a place of tranquility as you stroll through the lush green fairways where the only noise you hear is the whisper of the trees.  
Golf, a challenging game, where your only true competitor, is yourself. Accept the challenge where you can learn, practice and play……Walsh Golf Center in beautiful La Crosse Wisconsin
Greens Fees-Weekdays
9 Holes: $15.00
18 Holes: $21.00
10-Play Card $130
Greens Fees-Jrs.-Srs Weekdays
9  Holes: $13.00
18 Holes: 19.00
10-Play Card: $110.00
Greens Fees-Weekends
9  Holes: $16.00
18 Holes: 23.00
Srs & Jrs: 9 Holes: $14
Srs & Jrs 18 Holes: $21
CARTS
Gas Carts
9 holes: $12.00
10 Round Cart: $100.00
Pull Carts: $3.00
Club Rental: $8.00
Mini Golf
Mini Golf: $7.00
8 and under: $5.00
Driving Range
Large Bucket: $8.00
Small Bucket: $5.00
10 Range Card: $70.00
League Tee Times
Call for details if you are interested in joining a league!
Mondays:
Ladies: 8 to 10 am
Tuesdays:
Mens: 5 to 6 pm
Wednesday:
Ladies: 8 to 10 am
Thursday:
Senior Mens: 7 to 9 am
Mens: 5 to 6 PM
No Leagues on Friday, Saturday and Sunday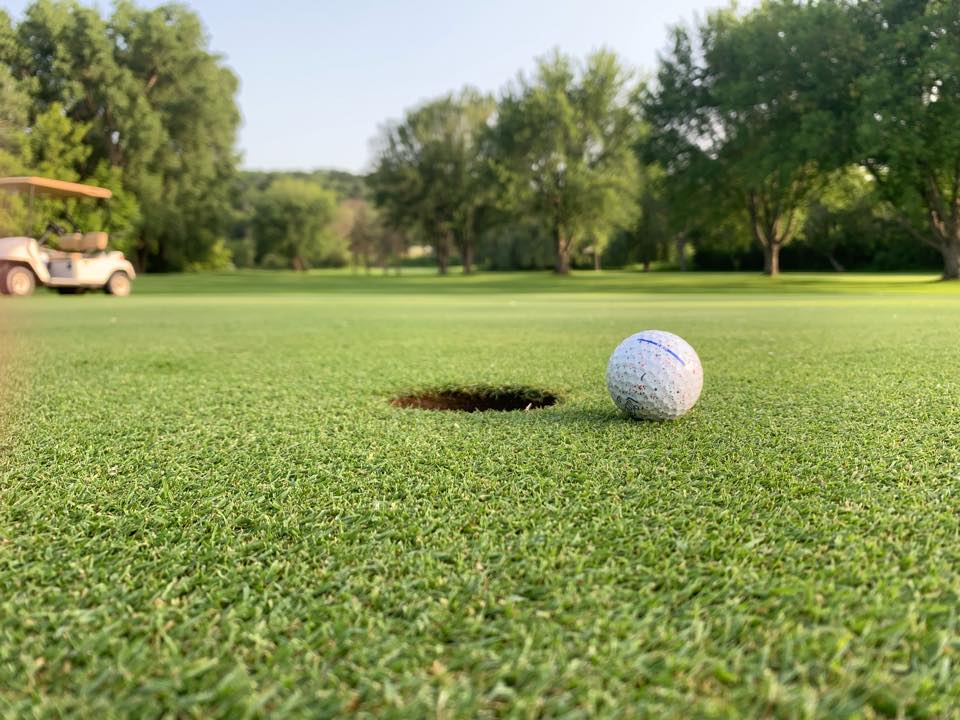 MINI GOLF
Family fun at it's finest!  So many new structures and so many new challenges!  Come out and see for yourself!
We are very excited to have done some upgrades to our mini golf!  Great place for a date night, a family fun night or just because!  Think of the miles of smiles waiting for you when you tap around the course and sink that putt!  Come on!  What are you waiting for!
Prices: $7.00/person.   8 and under $5.00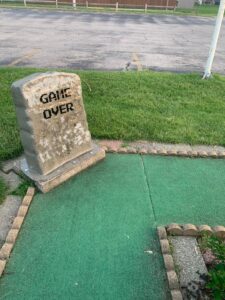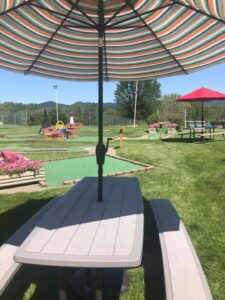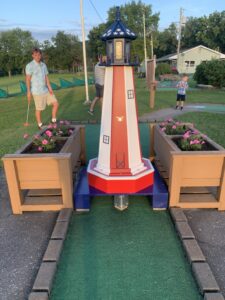 LESSONS
At Walsh Golf Center you can practice, learn and play.  Learning excels with quality instruction and Walsh's has 2 professionals that offer private individual, group and  youth lessons.
Private Lessons Available
CALL TO BOOK YOUR LESSONS:  608-781-0838
Private Lessons – Available Now
Your instructor will work with you to improve your game. Lessons are tailored to your specific needs.  We teach on the driving range, putting green or chipping area not in a simulator.
Private Lesson:  30 minutes
Private Lesson Series:  5-30 min minute sessions
Group Lessons
Group Lessons 2023
In a group setting learn the basics of swing, chipping, putting and the general etiquette of the game.  These lessons are 5-1 hour lessons evenings from6 to7 pm, twice a week until finished.  Sessions TBD
Group Lessons
Junior Lessons
Golf Camp 2023

This is a one week class where kids 8 to 15 learn the basics of swing, etiquette of the game and general knowledge of golf. Limited to a maximum of 16 students per session. Sessions start at 8:30am or 10am. TBD
PROSHOP
Walsh Golf Center offers a proshop featuring the items you will need from tees to golf bags, from shoes to beverages!  Make your first stop to the proshop!
ProShop Has Bags!
Check out the line of bags and the many other items available in our ProShop!  Golf shoes, golf sandals, balls, tees, putters, drivers and so much more!
Buckets of Balls
Practice all you want with a bucket of balls.  Pick up a 10- bucket card and save!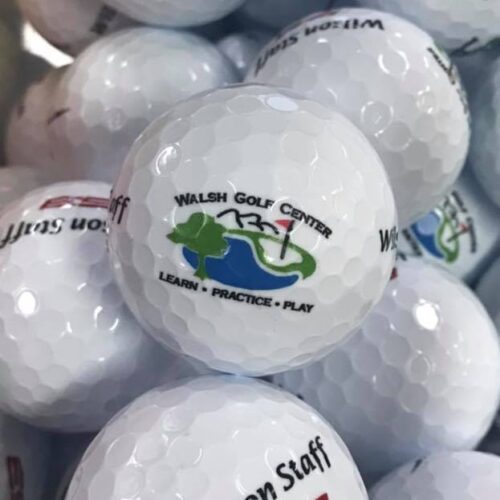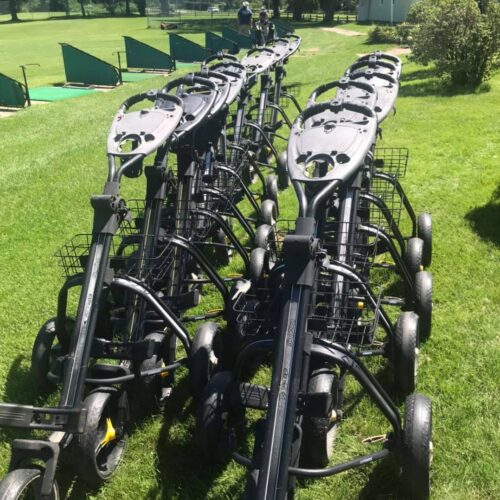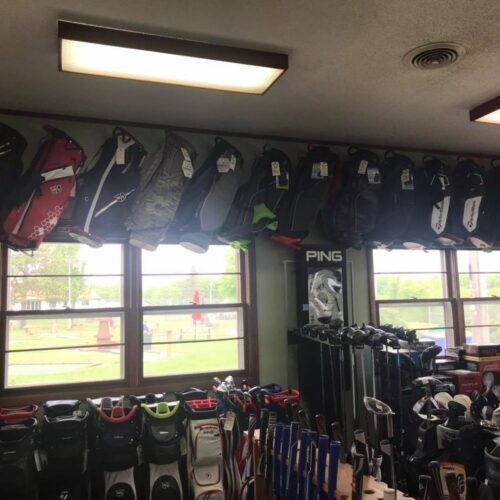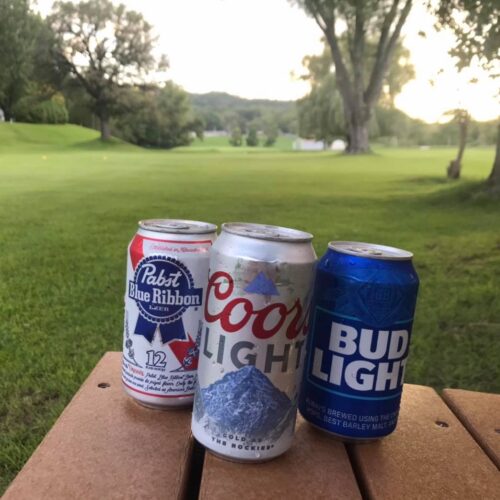 GET IN TOUCH!
Looking forward to seeing you at Walsh Golf Center!
We do our best to get back in touch with you within 1 day